We provide single occupancy, transitional housing for people experiencing homelessness as a result of substance abuse. We provide a safe, clean and sober living environment where people become part of a healthy community and are encouraged to set and reach goals.
We at the Endorphin Power Company see substance abuse and homelessness as both an individual and social problem. Our goal is to address that problem on both levels at once. We want to contribute to the greater good of local and global communities by promoting the benefits of healthy-living, healthy connections and environmental consciousness.
We seek to cultivate an environment in which individuals and communities foster health, happiness, and awareness through the "Four Pillars" of education, exercise, community and service to others.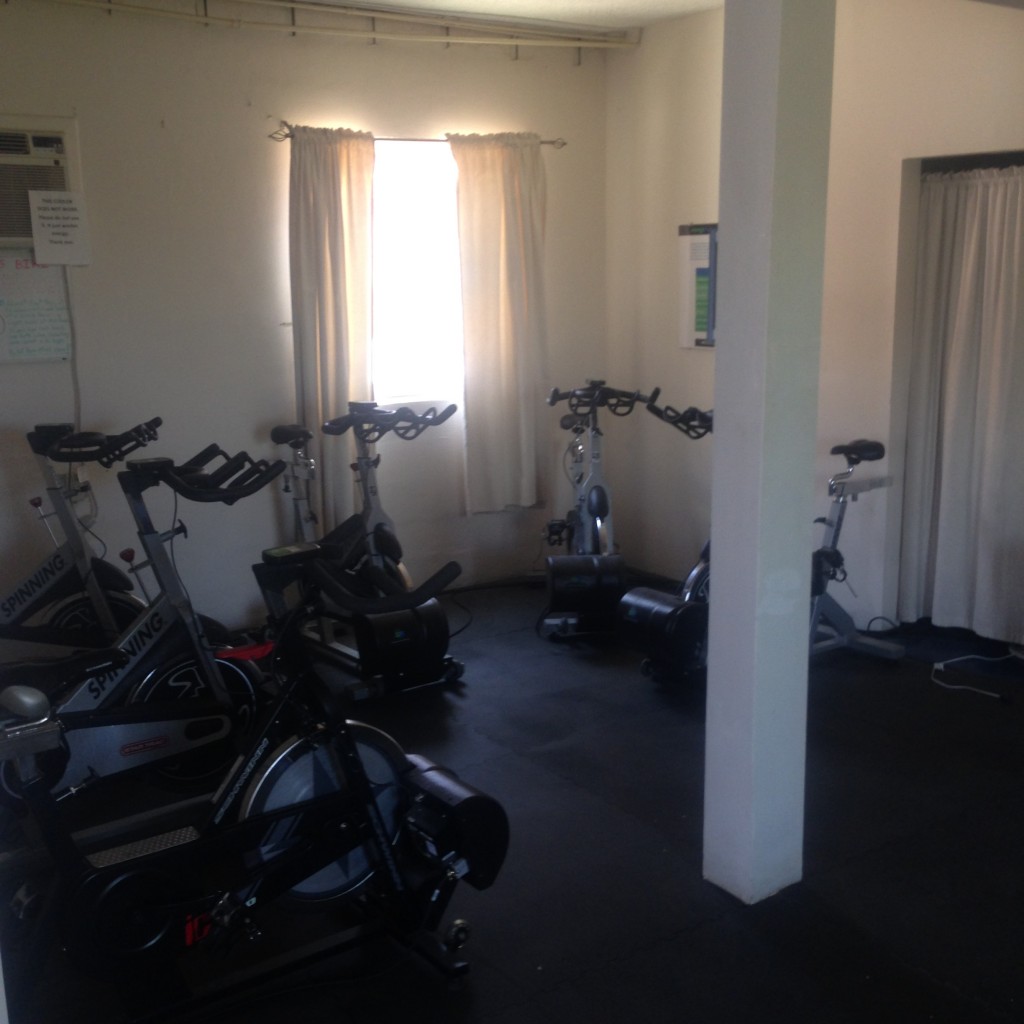 Our gym also has energy generating, stationary bikes. These are in keeping with our mission to be energy conscious.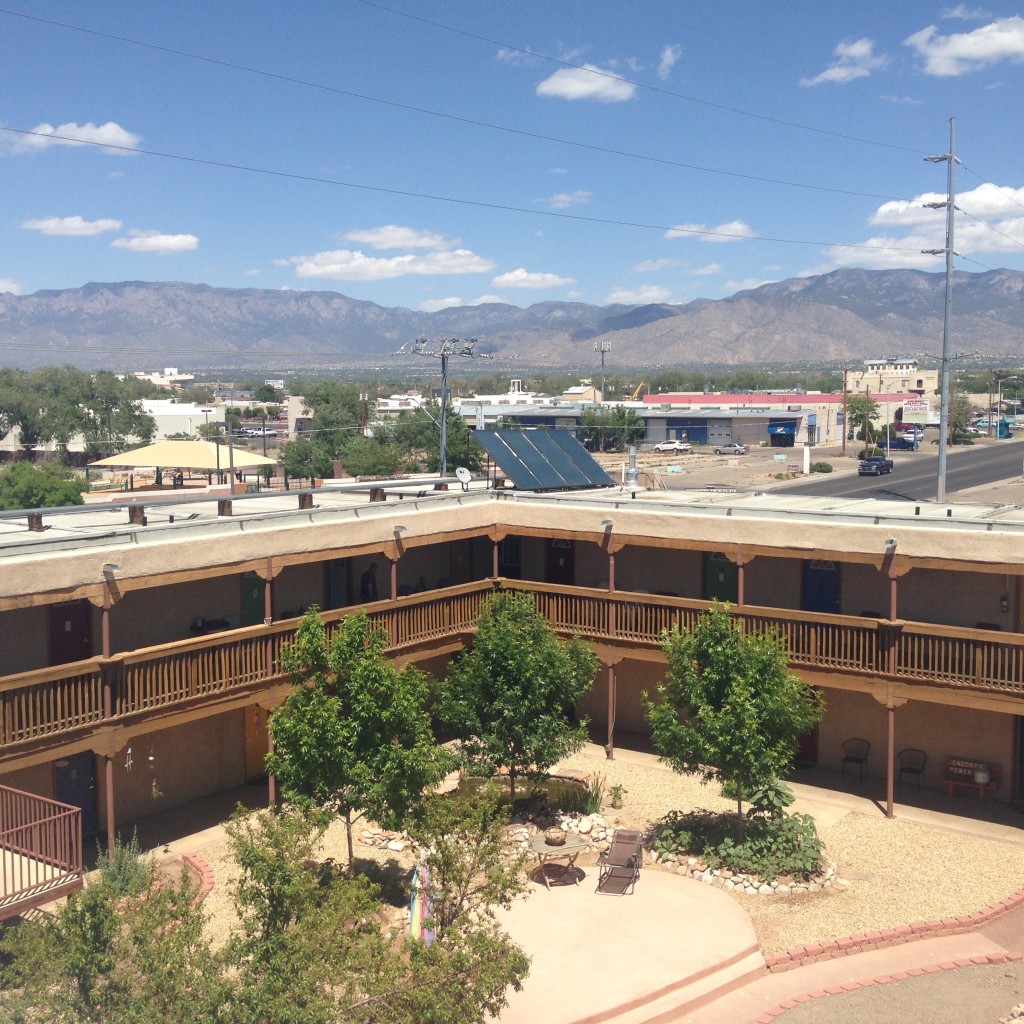 The water in our residential program is heated by the sun. Our solar panels are a part of our mission to remain energy conscious.