---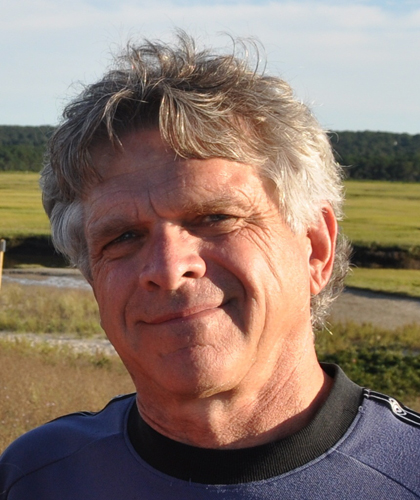 Steve Hoberg
Board Chair
After growing up in the Chicago area, Steve attended Northern Arizona University receiving a B. S. degree in Biological Sciences and later received an MBA from the University of Arizona. Moving to Atlanta, Steve worked both in corporate finance and management consulting before returning to the Southwest. Steve then started Glass Rite, a company that manufactured and installed high efficiency windows in Albuquerque. Retiring from Glass Rite in 2011, Steve has since worked for several social enterprises both in New Mexico and in India and continues also as a business consultant and a contractor.
---
Anthony Apodaca
Board Member

Anthony Apodaca is a 2007 graduate of the University of New Mexico School of Law. After graduation, he worked for a New Mexico-based renewable energy development firm as in house counsel. He traveled extensively throughout the southwest to develop renewable energy. After several years as in-hose counsel, he returned to his passion in criminal justice and trial practice. He is currently a Senior Trial Attorney at the Second Judicial District Attorney's Office. Over a nearly seven year span, he has tried over three-dozen jury trials in all areas of criminal law.
Anthony was born and raised in Gallup, NM. Currently he lives in Albuquerque with his wife and two daughters. He enjoys being involved in the State Bar, as well as cooking, gardening, and being an active member of the community.
---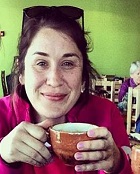 Annemarie Madaras, LMHC
Secretary
Annemarie is a long time resident of Albuquerque, graduate of UNM, and is currently pursuing a Master of Arts in Counseling at New Mexico Highlands University. Before coming to Endorphin Power Company, Annemarie had worked with children and families in our community and in Seattle, WA for thirteen years.
She is especially interested in infant mental health and addictions. Annemarie loves spending time with her friends and family, especially her nieces and nephews.
---
Michael Chesley is currently an agency owner for Farm Bureau Financial Services in Albuquerque, New Mexico. A graduate of the University of Nevada, Las Vegas he enjoyed a 25 year career in the hospitality industry with Hyatt Hotels and Resorts, Holiday Inn, Hilton and Marriott International holding various executive positions in the rooms, food and beverage, and sales departments . Michael was a hotel General Manager for more than 10 years. After leaving Marriott International, he opened his own critically acclaimed restaurant in Albuquerque's Nob Hill area. Michael was named Restaurateur of the year in 2005 by the New Mexico Restaurant Association. Michael's other positions of note are Chairman of the Board of the Albuquerque Convention and Visitors Bureau in 2003 and past president of the Land of Enchantment Branch of the International Foodservice Executives Association. Residing in Albuquerque for over 20 years, he is married and the father to two children ages 14 & 11.

---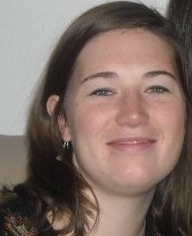 Debbie Ruiz
Debbie is a graduate of the University of New Mexico and is currently a registered nurse in the Albuquerque community. She spent over 6 years working at the University preparing grant proposals and managing project budgets for several departments.
She was born and raised in Albuquerque, and moved to San Antonio with her family for a brief period. She is thrilled to be back in her Albuquerque community promoting change and happiness in other people's lives.
---
I am a native New Mexican and graduate of the University of New Mexico. My professional career started in Phoenix, Arizona as a commercial and industrial lighting representative. After five years I moved back to Albuquerque to be closer to family and friends. After 20 years, I was able to retire from the lighting industry and focus on real estate development and management while raising two incredible children. My wife, Kristi, and I have been affected by family members and friends that have struggled with addiction. We feel we are in the position in our lives to give back to our community and hopefully make a difference. My involvement in local programs that help Albuquerque' homeless have been an eye-opening experience.  Recovery from addictions is difficult and can be impossible without steady shelter and support. I feel strongly about helping others…especially, those who are struggling but willing to do the necessary work to help themselves. EPC is a good match for my passion and I invite you to learn more about this program.  I believe EPC is making a difference.
---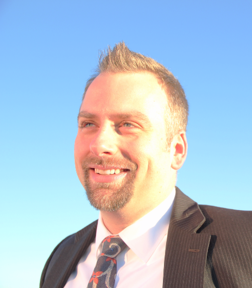 Mark W. Allen, JD
JD, University of Chicago Law School, 2009​​
Managing Editor, University of Chicago Legal Forum.​
BA, University of Chicago, 2003
Mark Allen practices in the areas of commercial law, civil litigation, and bankruptcy.  Prior to founding the Law Office of Mark W. Allen, LLC, Mr. Allen practiced at a boutique commercial litigation and bankruptcy firm in Albuquerque.  Mr. Allen began practicing law at Bryan Cave, LLP in the Chicago office, practicing in the Commercial Litigation, Labor and Employment, and Environmental Groups.
After completing law school, Mr. Allen externed for the Honorable Judge James J. Wechsler of the New Mexico Court of Appeals.  Mr. Allen also worked as an Assistant District Attorney for the Second Judicial District in the Crimes Against Children Division.
---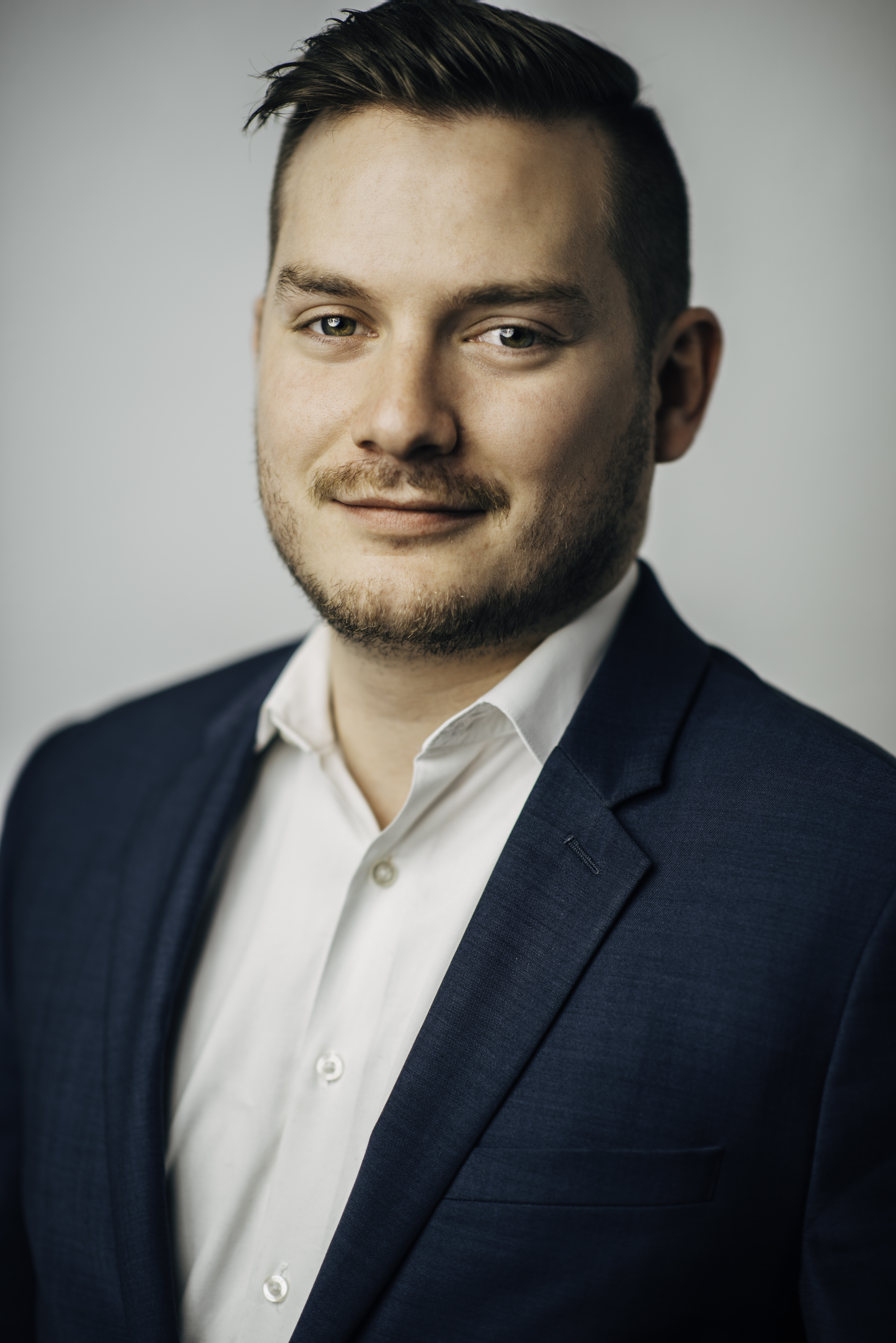 Jeremy Lihte
Jeremy Lihte grew up in New Mexico and recently returned after devoting the past decade of his life to working in the substance abuse recovery industry around the country. He has worked to support and develop addiction treatment centers in; California, Nevada, Colorado, Indiana, and Michigan.
Jeremy has spent his years in the field working in many roles. His experience spans from working in; admissions, interventions, marketing, video production and assisting in the day to day operations of substance abuse centers.
Today, Jeremy is the founder of "New Mexico Leaders in Recovery", working with many local treatment centers to promote their services and maintain a cohesive network of behavioral health providers in the state. His goal is to enable every New Mexican to succeed in finding the help that they are seeking.
Jeremy joined the team at Endorphin Power Company after seeing the giant gaps in behavioral healthcare that EPC strives and succeeds in filling.
---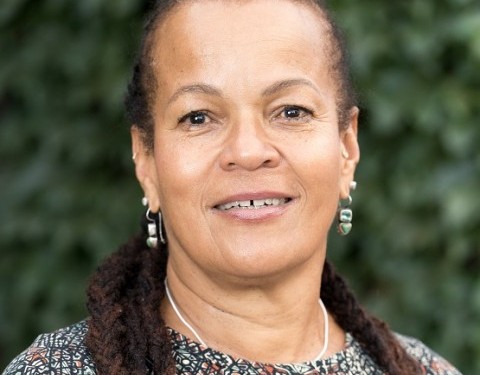 Dr. Bette Allen
Bette Allen MD, MPH, graduated from Tufts University in Medford, Ma with a B. S. in biology, and then went on to receive an M. D. from Baylor College of Medicine. In Houston, Tx. There followed a residency in internal medicine through SUNY Downstate, and an MPH from Columbia University. After that she spent more than 25 years in the practice of Emergency Medicine in NYC and Albuquerque.
Spending so much time meeting people in crisis motivated her to look for the underlying source of illness. She returned to internal medicine, focusing on the causes of chronic wounds as well as the effect of the environment with the practice of hyperbaric medicine in both Albuquerque and Seattle.
After several years in the NW, she returned to the sun and people of New Mexico to practice patient centered care for Presbyterian Healthcare at Home and has recently joined the staff of Rehab Partners.
She is passionate about uniting her love of people and plants by helping people to change their inner and outer environments to encourage health.
She enjoys learning about medicinal plants, spending time outdoors, and worldwide traveling to learn about healing across cultures.
---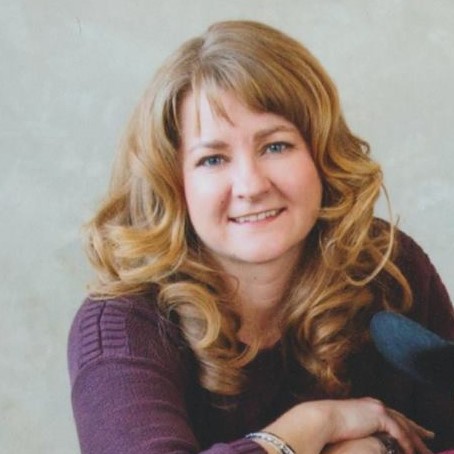 Jessica Franco, CPA
Jessica has extensive non-profit accounting experience and a passion for helping people in need.
---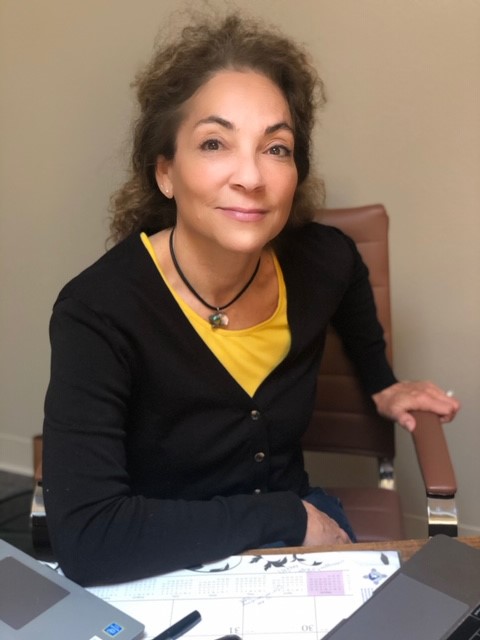 Sarah Skoterro
Hailing from several areas of the US, and finding social justice challenges everywhere, Sarah Skoterro's effort in NM since 1996 have found function and simpatico with comrades at EPC. The diversity of community, the beauty of the natural surroundings and the "drive" of the people in the work on mental/medical healthcare keeps her "boots on the ground" here in NM.
Sarah graduated from C.S.U. and went on to get her MA from Antioch University in Seattle in 1996. Focusing on excellence in care and extending opportunities for all community stakeholders fuels her passion for improvement, change and advocacy.
---
Board Meeting Minutes
**Click the title to download the Word Document