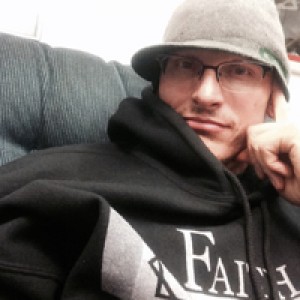 Jeffrey is a Master's level Clinical Social Worker. He is a native New Mexican and grew up in Albuquerque's International District.
He started volunteering with North Americas 1st syringe exchange program in the mid 90's and has been involved in the substance abuse field, at various levels, for 20+ years. This includes, harm reduction, detox, advocacy, case management, affordable housing, and therapy.
He has been with EPC for over 13 years and has been the Executive Director for over 11 years. He is passionate about helping others and hopes that EPC continues to have a positive impact in the recovery community and Albuquerque in general.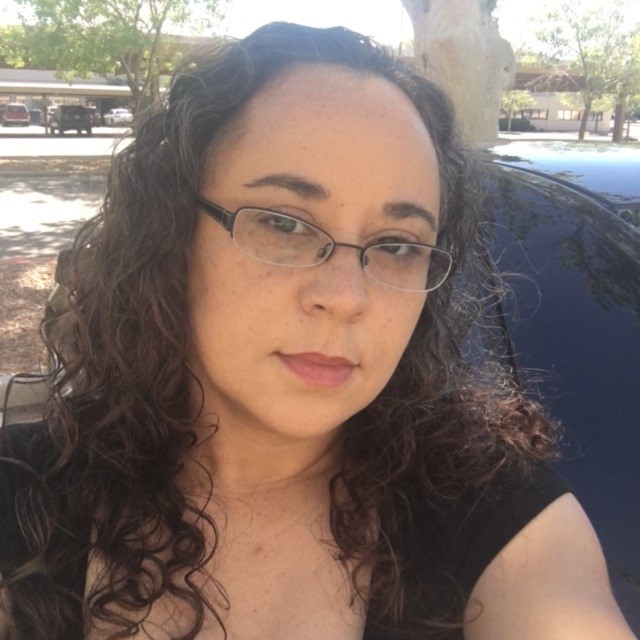 Marla has been working in the professional sector since her senior year in high school and is now an MBA with 12 years of experience directing the marketing activities of two local CPA firms whose growth and strong market position lead to their merger with national firms. Marla has also consulted with a variety of local businesses on ways to grow their sales and profit margins. These companies included a large format printing company, fashion line, and entertainment consortium.
Marla is now pulling on this vast experience in her new role as Office Manager for Endorphin Power Company. While this has been a significant shift from her highly specialized former focus to a now generalized approach, it was one that was highly desired as she sought her exit from the corporate marketing world. She is dedicated to EPC's accurate financial reporting, smooth daily operations, and continuing growth.