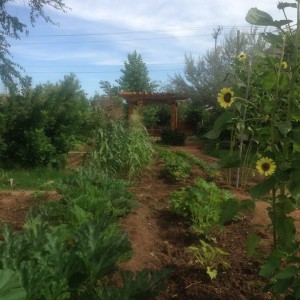 Many dedicated volunteers and community partners built the Endorphin Power Company. Volunteerism is still a huge part of what we do and how we continue to operate. It is with this spirit that we hope to continue to be a pillar in our community and beyond.
To get involved in any way, please give us a call or email us at info@endorphinpower.org.
The options are endless. We want eager and encouraging volunteers to provide any type of creativity or service they can offer. We are available to provide a bit of guidance if needed. If you have ways to help, we welcome all ideas.